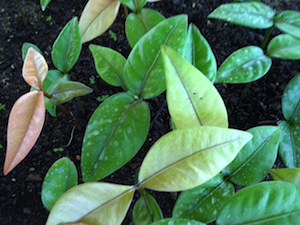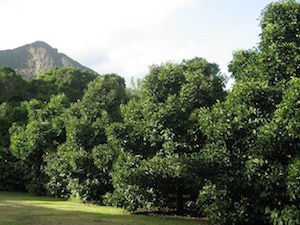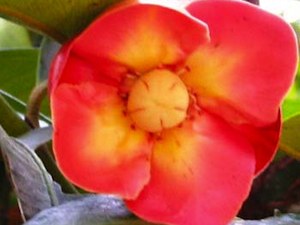 About us
Wyalla Gardens is an Australian owned and operated, certified organic farm situated in the Bloomfield River region of North Queensland. It is surrounded by World Heritage listed national parks and the Wet Tropics – an ideal environment for growing the eclectic collection of exotic plants that have been cultivated in the gardens.
We specialise in the cultivation of purple mangosteens, 'the queen of all fruits'. The combination of the tropical climate, organic growing practices, and our commitment to quality assurance ensure that we produce premium quality purple mangosteens.
In the 1970s ,when we were involved in importing rare and exotic plant seeds from SE Asia and Central and South America, we saw the potential to grow mangosteens as a commercial crop on our property in Bloomfield.
We collected and germinated the seeds, and eventually planted the trees on our farm. We now have about 700 of these trees growing at Wyalla Gardens, the oldest of which is 35 years old. We supply fresh fruit nationally to wholesalers in Brisbane, Sydney Melbourne and Perth.
We do not use chemical fertilisers or pesticides. We are committed to sustainable organic farming. These practices nurture and improve soil fertility, conserve the environment and ensure that Wyalla Gardens mangosteens are nutrient rich and free from harmful chemical residues.
We strive to deliver excellence through the consistent supply of high quality fresh purple mangosteens.